Connecting society
Mail
---
In a fast-changing world, where fast and direct messages are the new normal, the letter has retained its value. A letter through the door grabs people's attention, piques their interest and generates impact and added value. Letters bring people and brands closer together.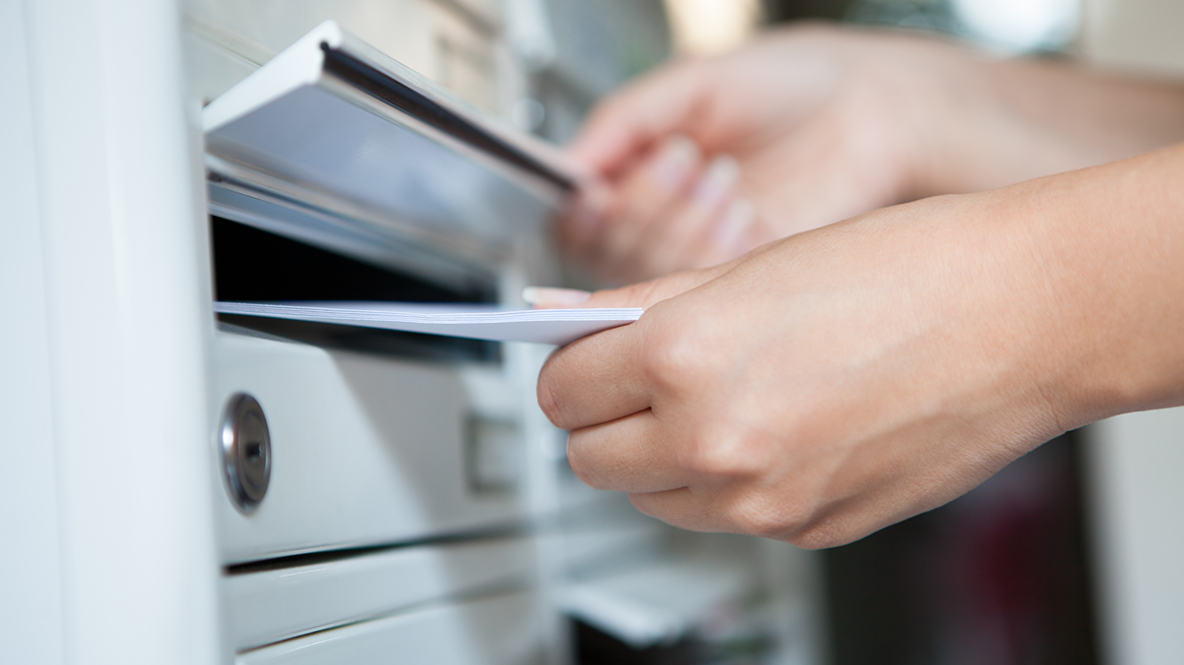 Heart of the household
Advertising mail enables brands to get straight to the heart of the household, precisely where important purchasing decisions are made. Our expert advice and targeted services help businesses find new customers and build a valuable, profitable relationship with consumers. And because addressed mail reaches exactly the right target group and generates the biggest response, we offer our customers verified address services. Enabling them to reach out to prospects that fit the specific profile they are looking for.
Door to door
As well as addressed mail, we also distribute advertising folders and other printed matter door to door. We deliver them as part of our regular mail rounds, bringing messages into the heart of the household. We serve the entire territory of Belgium, so advertisers can reach families in a neighbourhood, a city or a region of their choosing. Ensuring that public and commercial messages reach their target audience, not forgetting free press and mourning announcements.
Paper please
Many consumers continue to prefer to receive administrative documents, such as invoices, on paper. bpost is committed to continuing to work to convince customers of the value of the letter for transactional purposes. In addition, we want to make it as easy as possible for major senders to dispatch their letters.
Best of both worlds
Diversification at bpostgroup means we can also offer hybrid solutions that combine the convenience of digital technology with the strength of the letter. In doing so, we offer the best of both. Mobile Postcard is a great example. Users of this popular service design their own postcard on their smartphone. We then print it out and deliver it to the addressee.
Universal service
Reliable postal services continue to have an important role in strengthening the social fabric. With that in mind, bpost has been designated the universal service provider by the Belgian state. Among other things, that means collecting, sorting and delivering mail throughout Belgium at least five days a week. But also providing registered mail services. In this role, bpost helps ensure that people can always access postal services and stay connected with each other and with society.