About Aldipress
---
Since 1966, Aldipress has been the knowledge center in the field of Distribution and Trademarketing of magazines, comic books, novels and puzzles destined for loose sales. Aldipress is the partner for publishers and retailers. It provides innovative and efficient solutions for assortment management, circulation management, shelf presentations and promotion. So that more return can be achieved from the shelf.
Visit website Aldipress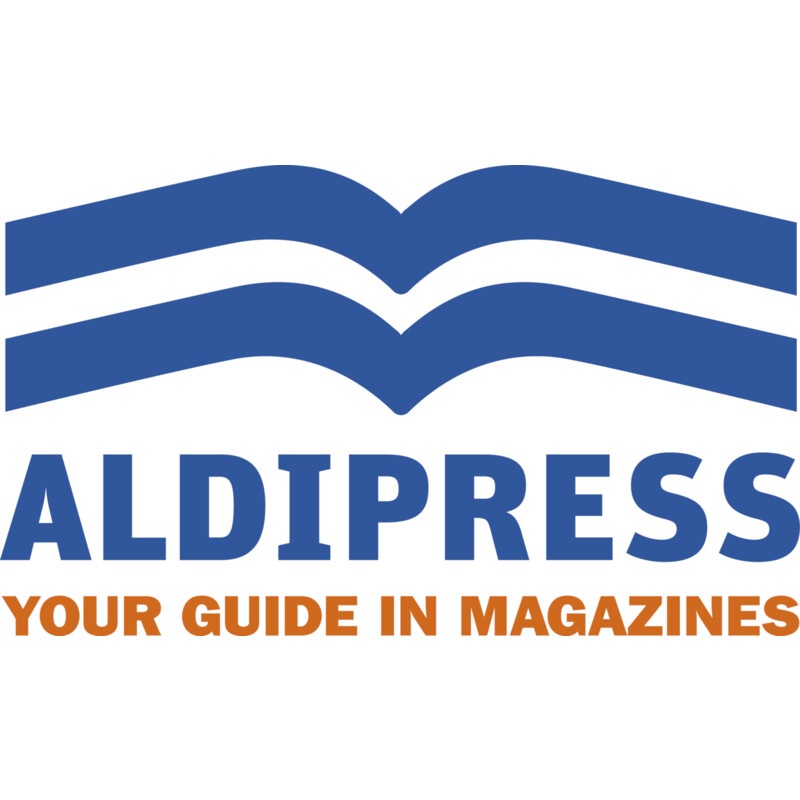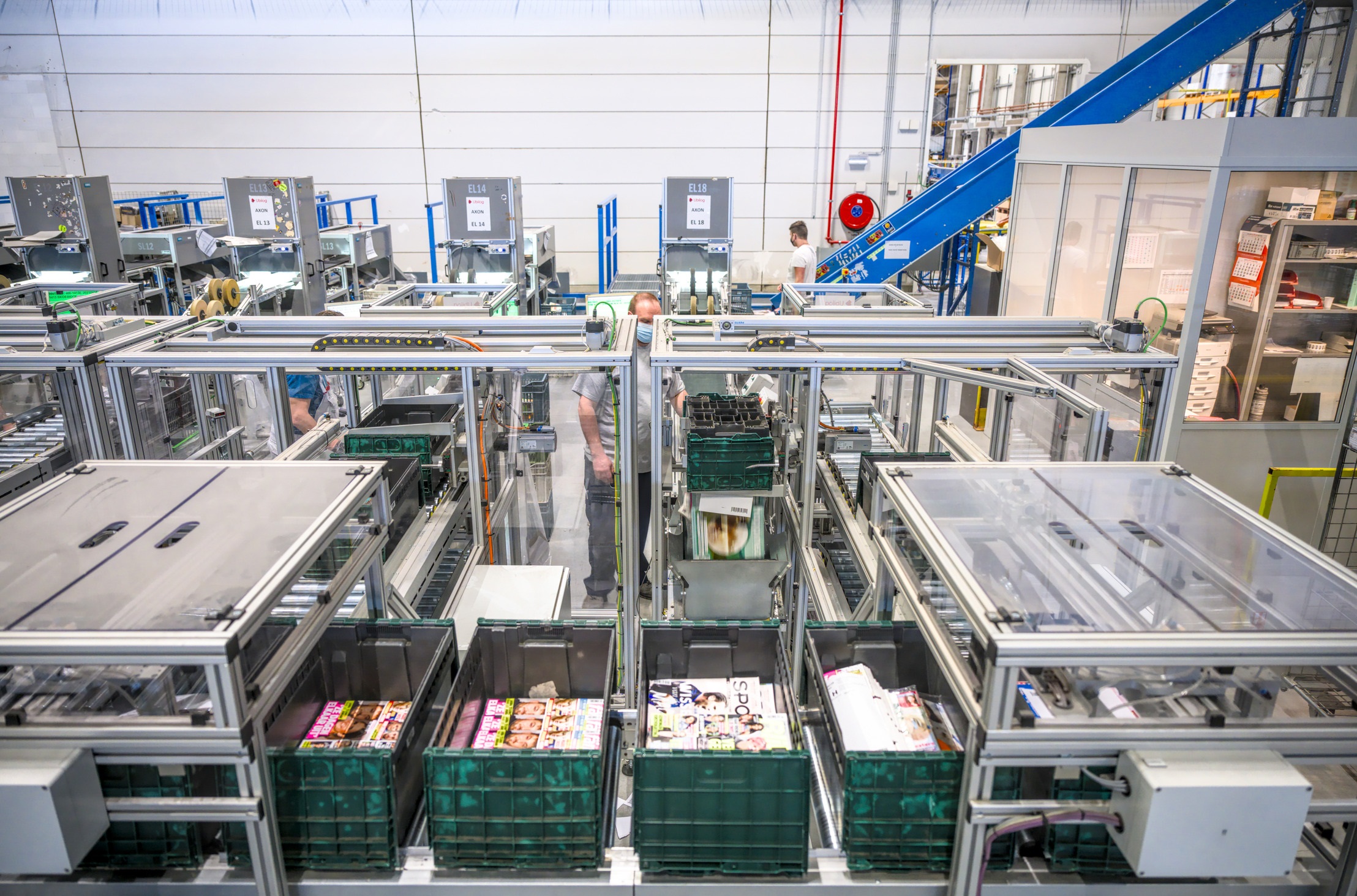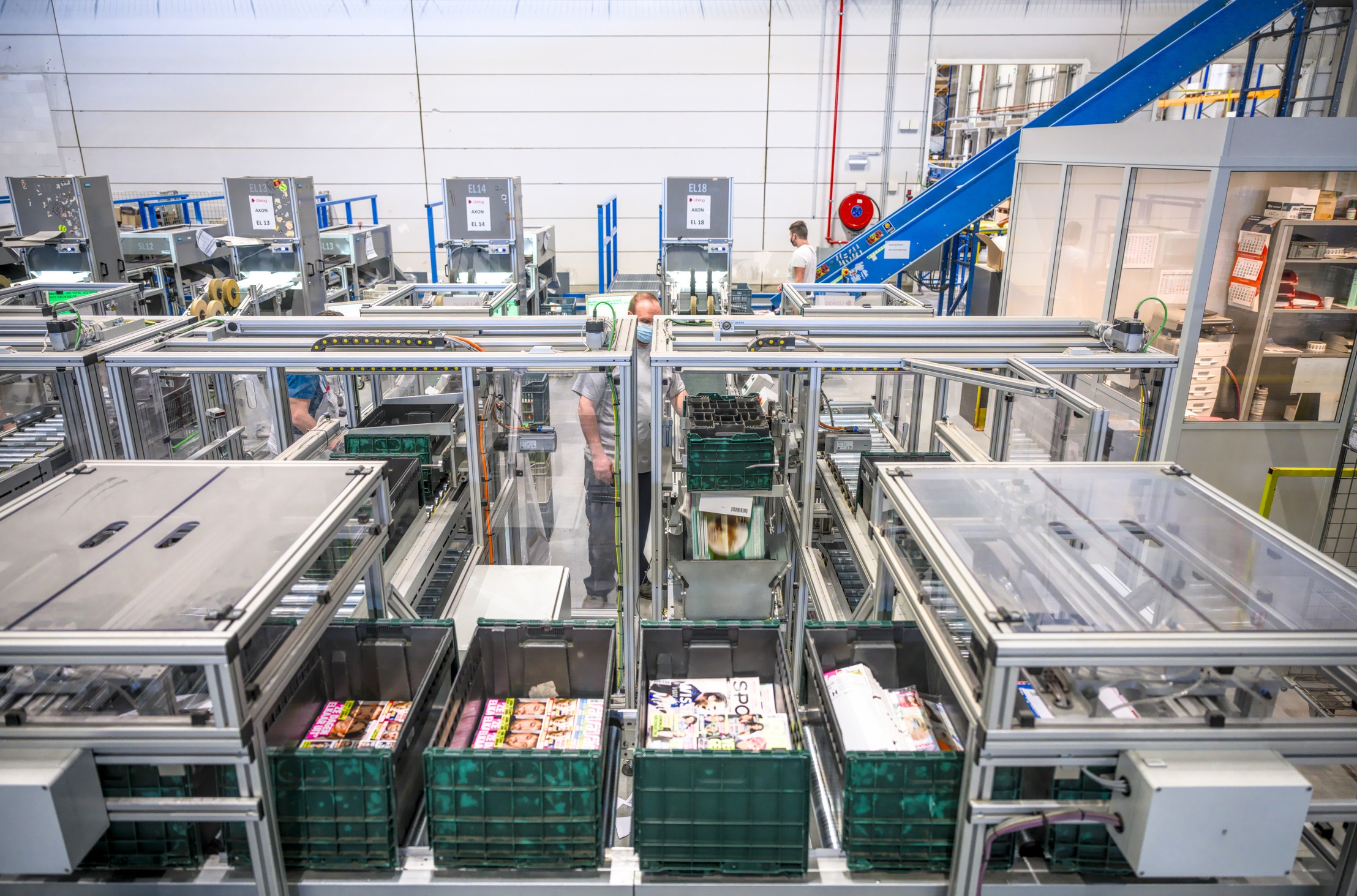 What we do in numbers

Aldipress is employing around 30 full-time people
Turnover is €140 million (2021)
A key player in the Netherlands
---
Aldipress is the interface between publisher, retailer and consumer and takes care of the entire logistics distribution process of magazines for loose sales from A-Z. In addition, Aldipress stimulates magazine sales through promotional campaigns.