About us
---
Freight 4U is a freight forwarder active in B2B and B2C. We take freight from A to Z, including customs formalities and the physical handling of commercial goods, postal items and e-commerce shipments.
Visit website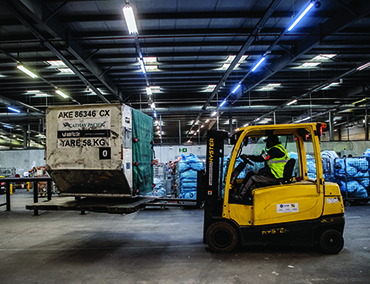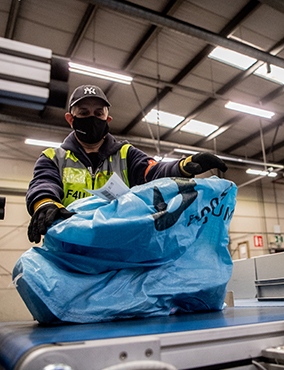 What we do in numbers

to 80 (during peak periods) employees
million kilograms of freight per month
m² warehouses at two sites
Close to airport and rail
---
Freight 4U has two warehouses. The warehouse at Brucargo, the freight service at Brussels Airport, has direct access to the airport and its own customs authorization. A second warehouse situated close to the Liege airport and rail terminal is oriented to fast-turnover goods, typical of e-commerce, say.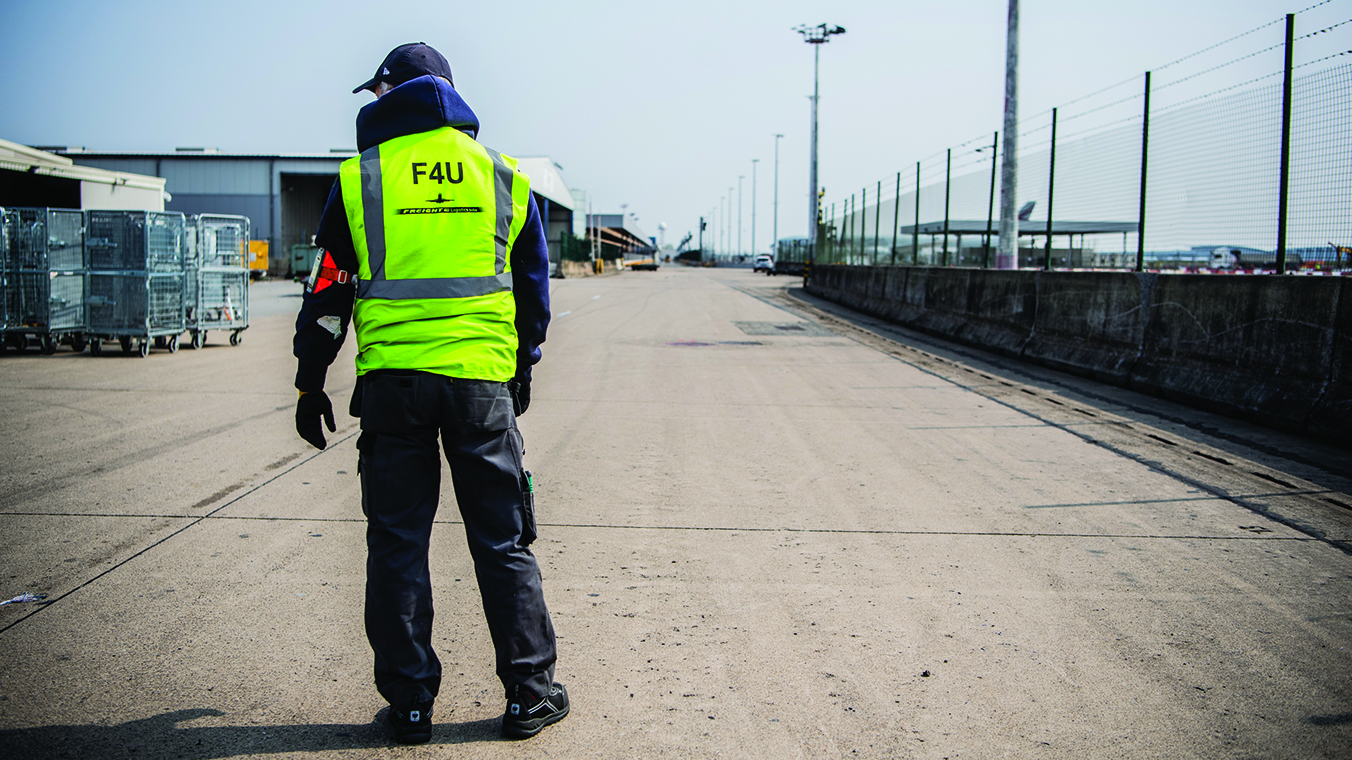 Our engagement is your solution