Facilitating e-commerce
Last mile delivery
---
Our pledge is as simple as it is clear: we deliver anything. To achieve this, we think in terms of solutions, wherever in the world. If we are unable to deliver a parcel ourselves we work closely with the best local partners. That's how we always provide the best service at the best price.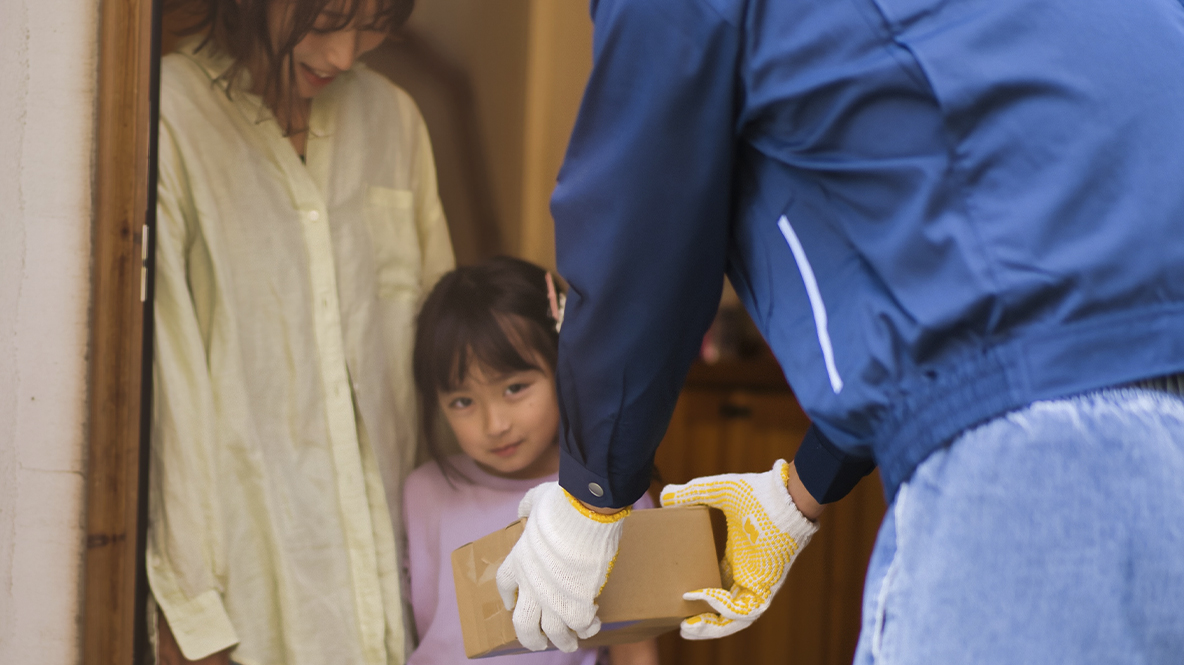 A solution for everything
Small or large parcels, daytime, evening or weekend delivery, with or without insurance, point to point, even refrigerated or with installation... we have an answer. We cater to every need, with advice and solutions to large corporations, SMEs and households.
Customer in control
We want every delivery to be an immediate success. Our biggest strength there is that we pass every front door in Belgium every day. But we also allow customers to take control themselves. By registering their preferences in the My bpost app, customers ensure their parcels are delivered exactly how they want. At a neighbour, in a safe place by their home or at a pick-up point. Ensuring that expectation and efficiency remain in lockstep.
Belgium's densest parcel network
As standard, our people deliver parcels to addressees one working day after we receive them. But we also maintain Belgium's most extensive parcel pick-up and drop-off network, combining various channels including post offices, post points, parcel points and parcel lockers, which customers can access 24/7. Long story short: we are always close by.
Benelux Couriers
Parcel deliveries don't stop at the border. Thanks to our various entities and carefully chosen partners, we are able to provide worldwide delivery solutions. Including "The Benelux Couriers", a partnership in which bpost and DHL deliver each other's parcels in Belgium and the Netherlands respectively. It means that Belgian consumers can count on next-day delivery by bpost of their orders made at Dutch online stores the evening before. And Dutch consumers enjoy the same service through DHL.