About us
---
Leen Menken Foodservice Logistics began in 1987 as a family firm formed by Leen Menken. Our main mission is helping our customers grow. So they can expand as they wish. We work in the background: refrigerated and deepfreeze pallets, storage, freezing and defrosting, printing BBDs, repackaging, consolidating orders and delivery. To consumers, businesses, wholesalers and supermarkets.
Visit website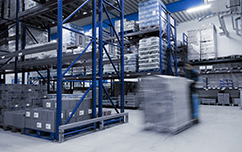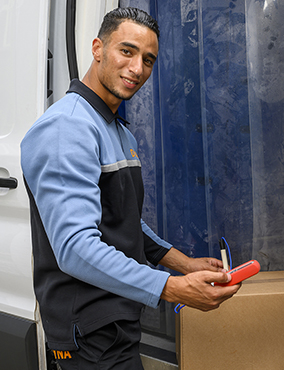 What we do in numbers

Close to air and sea port
---
We work 24/7 out of our Zoetermeer and Amsterdam distribution centers. Centrally located in the Netherlands, close to Port of Rotterdam and Schiphol Airport.
Head office
Logistics hub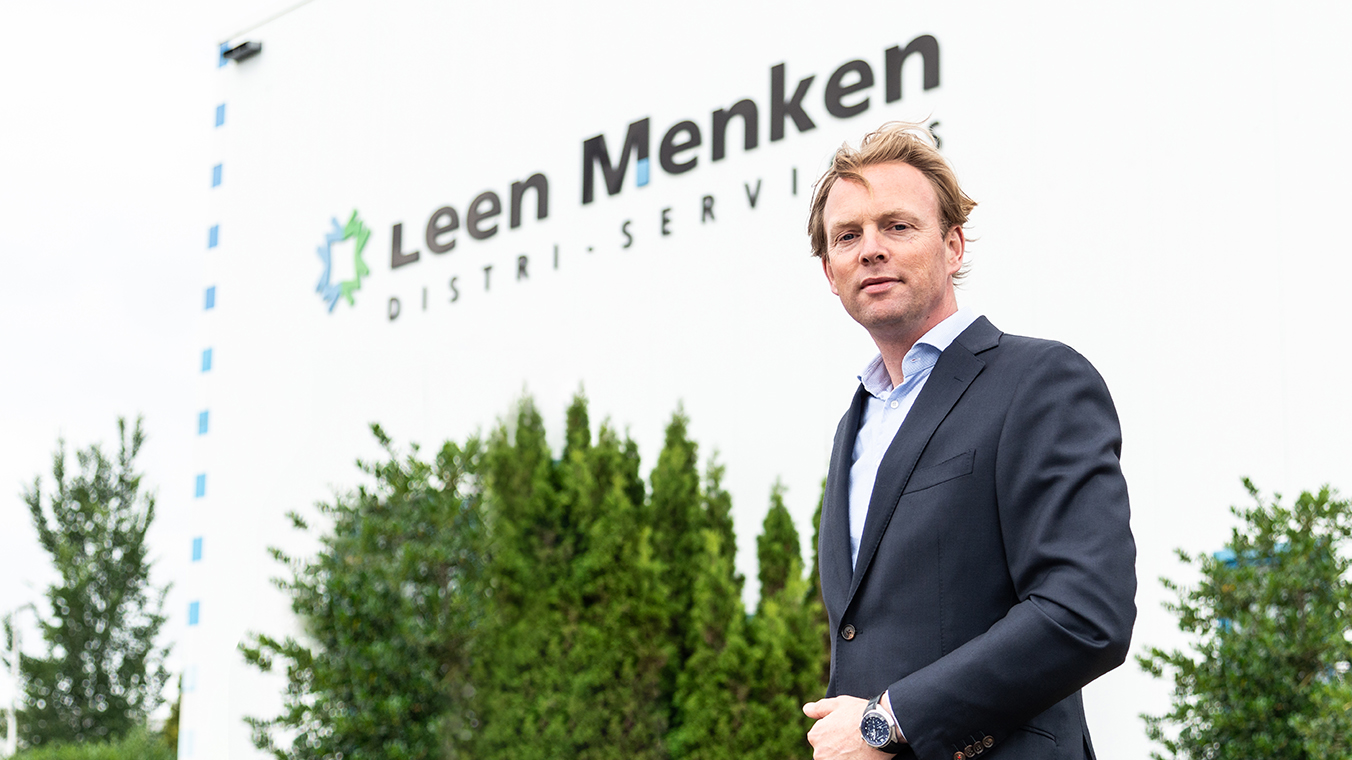 Customers appreciate our refrigerated network quality: always on time, in full and at the right temperature.
Lucas Roskam, General Manager