Investing in people
Earning a diploma
---
bpost is Belgium's biggest employer of individuals without a degree. Seventy-five percent of our colleagues do not have an secondary school diploma. bpost gives people who did not grasp those opportunities in the past the opportunity to further their ambitions. They can work towards their diploma at bpost.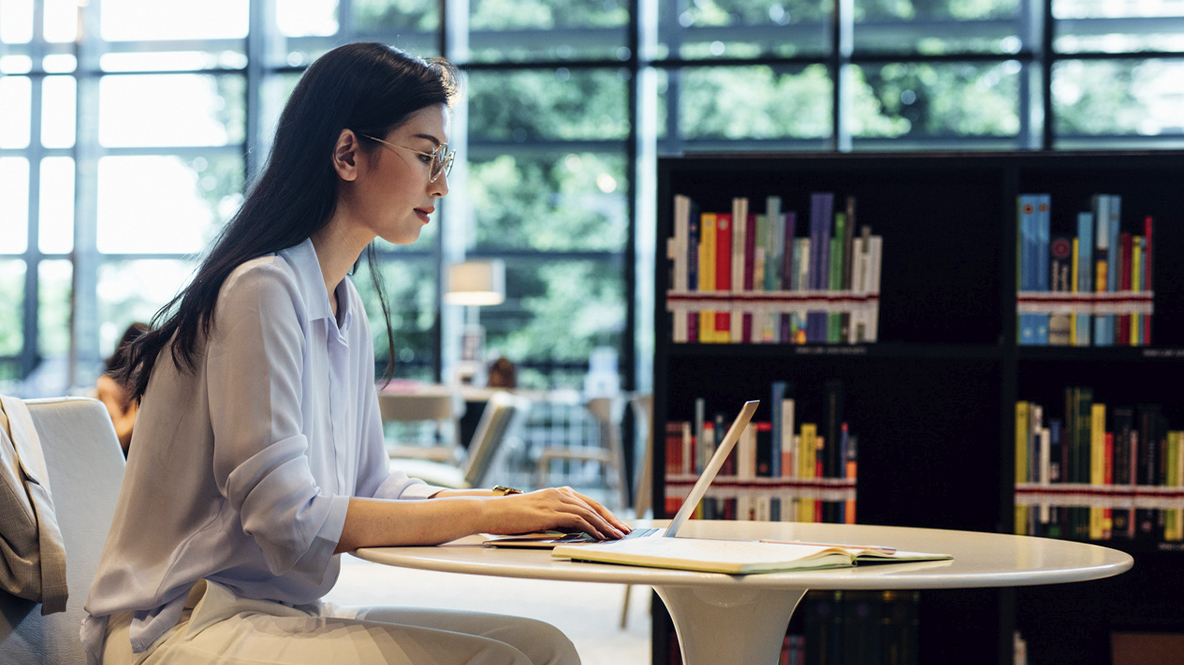 bpost gave Shara a second chance at a diploma
They follow a 24- or 30-month program covering both general and specialist fields. Employees study online and in the classroom, always in their free time. We find the best school and pay all the costs. It can ask a lot of students, but a pass gives them a huge lift and a big boost to their self-confidence.
Testimonial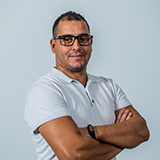 My working life has changed radically.
Abdellah Belafia
Since I earned my secondary school diploma my working life has changed radically. I was able to apply for another job and I was taken on as an administrative agent at the Logistics department. I  would never have dreamt of this when I started as a postman."