About us
---
bpost is Belgium's leading postal operator and plays a key role in maintaining the country's economic and social fabric. Our 26,000 employees connect consumers, businesses and public sector organizations by delivering letter mail and parcels to homes and offices and providing logistics services. Our extensive network ensures we are always close to our customers for postal and basic banking services.
Visit website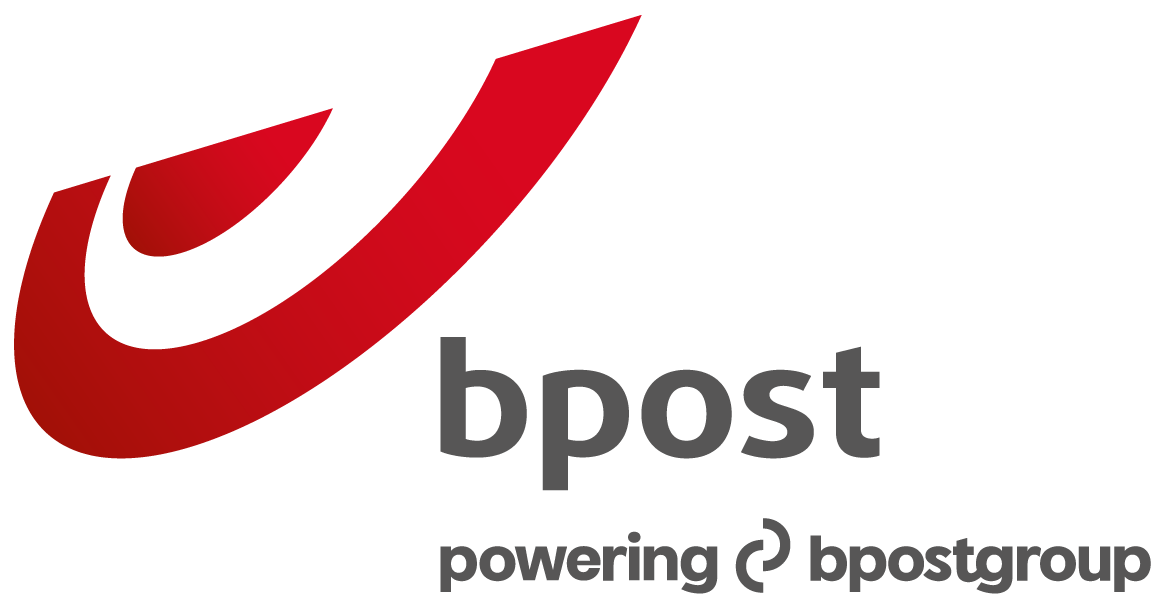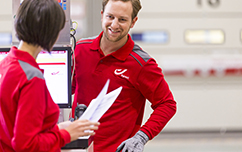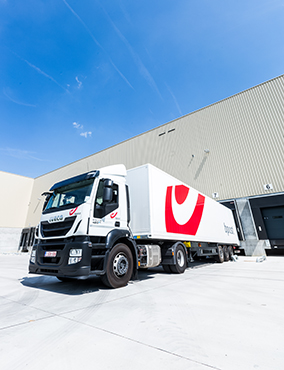 What we do in numbers




bpost has a finely meshed network of 2,300 service points: post offices, post points, parcels lockers and parcel points. That ensures we are always close to our customers. Our operational network for letters and parcels delivery is optimally organized in regional sorting centers and local delivery offices. Our head office is located in Brussels.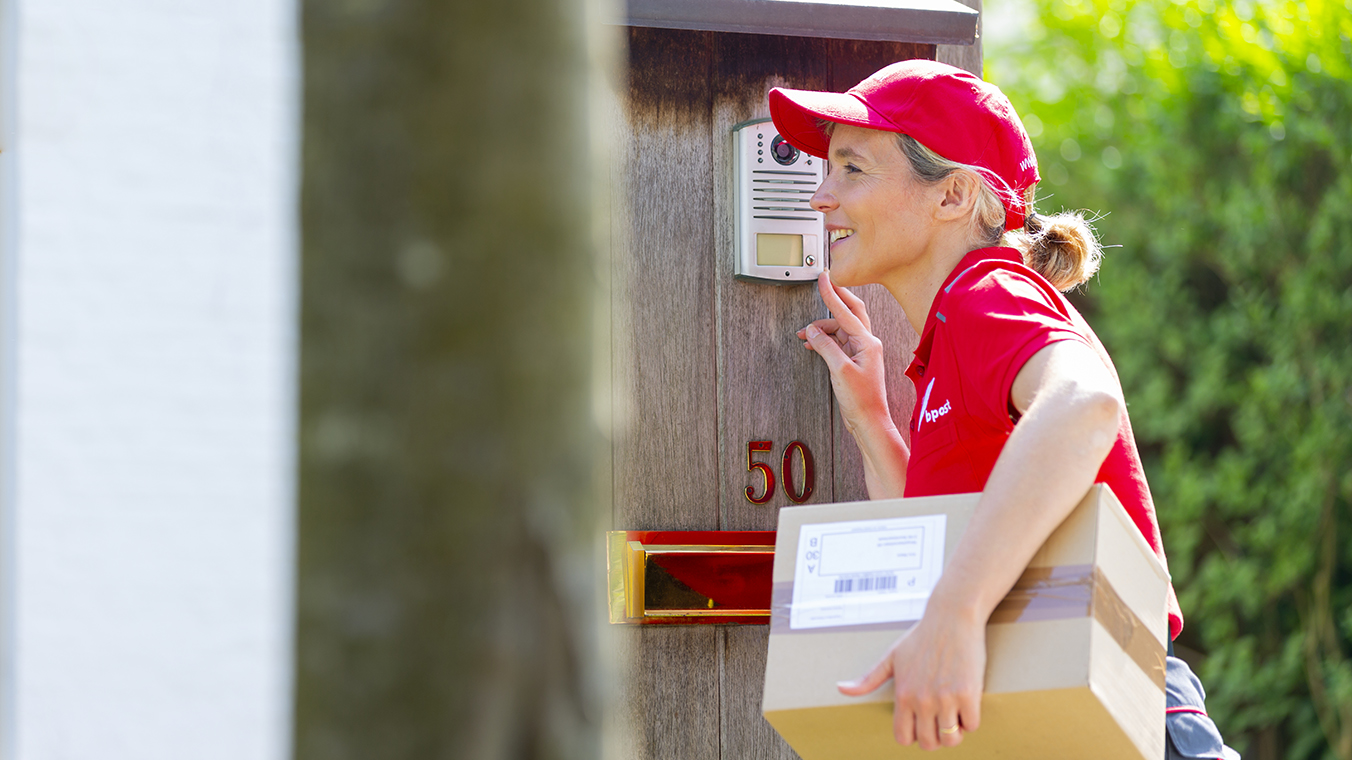 We offer solutions for new social challenges.
Dirk Tirez, Chief Executive Officer a.i.