We allow our people to grow
---
At bpost we invest heavily in training and developing our people. We don't just offer a job, we offer a career. We give our people various opportunities to learn new things and seize new opportunities in our group.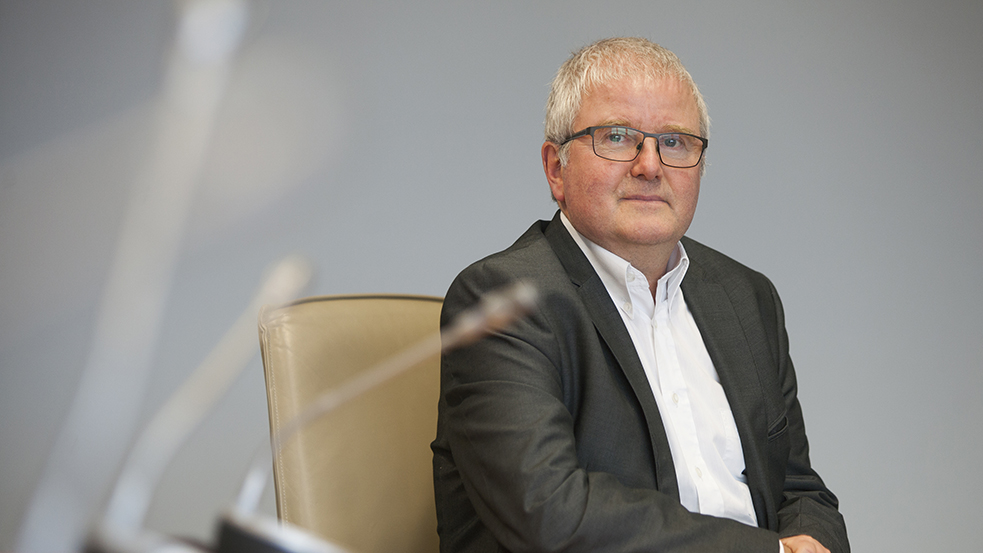 We say we do not discharge people, we just recharge their resumes.
Mark Michiels
Chief Human Resources Officer
Earning a diploma

Earning a secondary school diploma with support from your employer.

Internal mobility

Opportunities to grow in our group bpost and take your career in a new…

Traineeship

The gateway to a career for young people.

Driver's license

Taking a course at bpost's driving school to earn your driver's license.

Learning and work placements

Earning a permanent contract by combining study with on-the-job training.
36,000
employees worldwide
The 36,000 people who work at bpostgroup, 27,000 of them in Belgium, give the best of themselves every day.
58
nationalities
People of no fewer than 58 different nationalities work together at our most diverse site.
75%
low skilled
Around 75% of our people in Belgium have little schooling. That makes us one of the leading employers for these profiles.
500
new jobs
We have been able to provide employment to 500 jobseekers in Belgium with targeted training.