About us
---
Ubiway is active in distribution and retail. Ubiway Distribution (AMP) distributes national and international press titles. Diversification products are also stocked at its points of sale. Ubiway Retail operates a store network, including Press Shop and Relay. These are situated at strategic locations with high footfall. Together with the points of sale, publishers and partners, we target constant diversification, evolution and innovation to help shape tomorrow's press world.
Visit website AMP
Visit website Ubiway Retail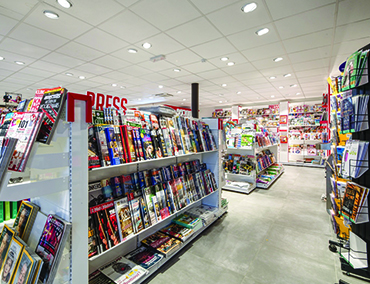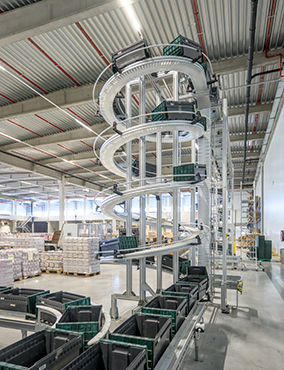 What we do in numbers


Ubiway Retail points of sale
million loose magazines sold annually
Our head office is located in Brussels. Our five distribution sites, spread across Belgium, are equipped with modern software, such as track & trace, and use automated processes, such as Pick&Pack, Aero and Axon.
Our stores are situated at busy locations, such as airports, metro and train stations, and shopping streets. Store layout and product range are flexible, changing to suit the different needs of today's customers.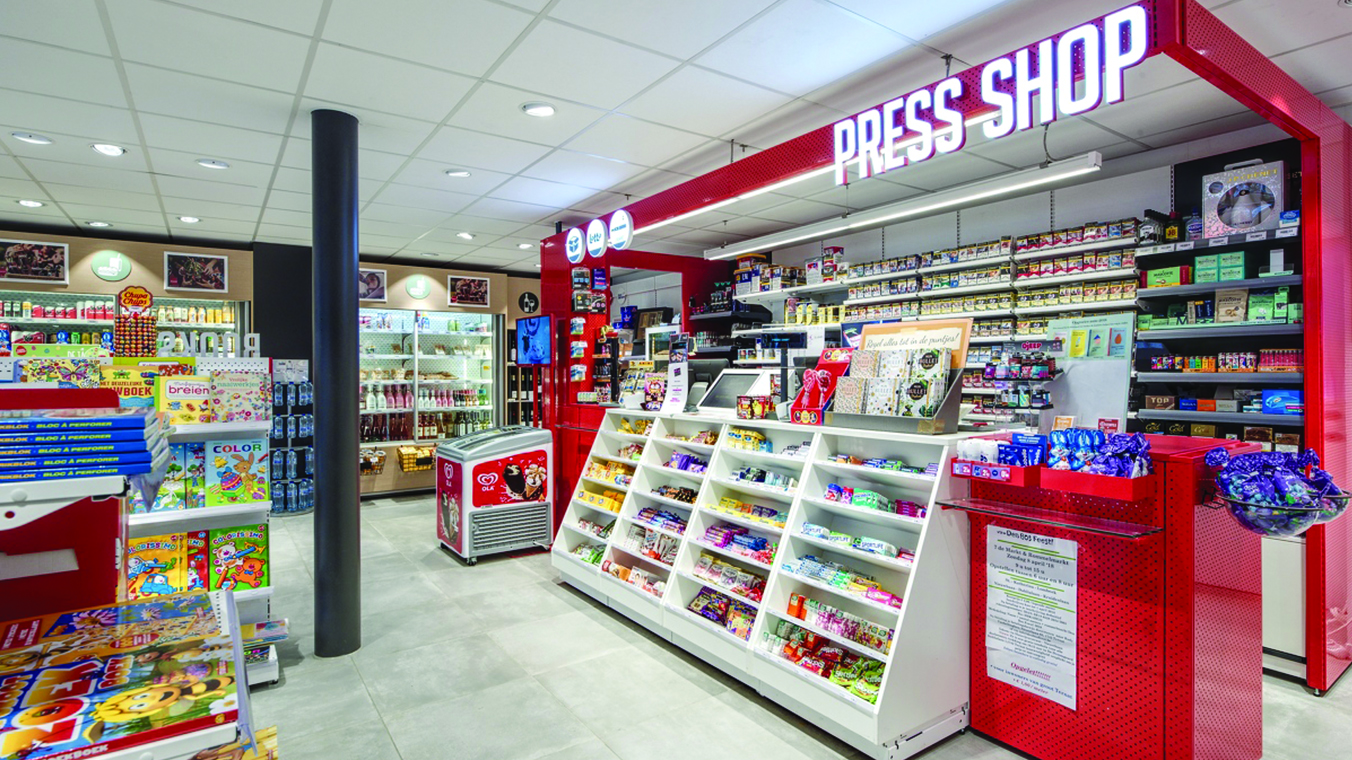 Ubiway strives to offer high-quality products and the right tools to press sellers and local stores.