Activity Report
bpost's Belgian retail network
---
"Our large physical retail network is a unique asset in the market"
bpost's Belgian retail network, including post offices, parcel lockers and post points, is and will remain a fixed value for customers and employees in the coming years. Jan Smets clarifies its societal role, its ambitions and its future.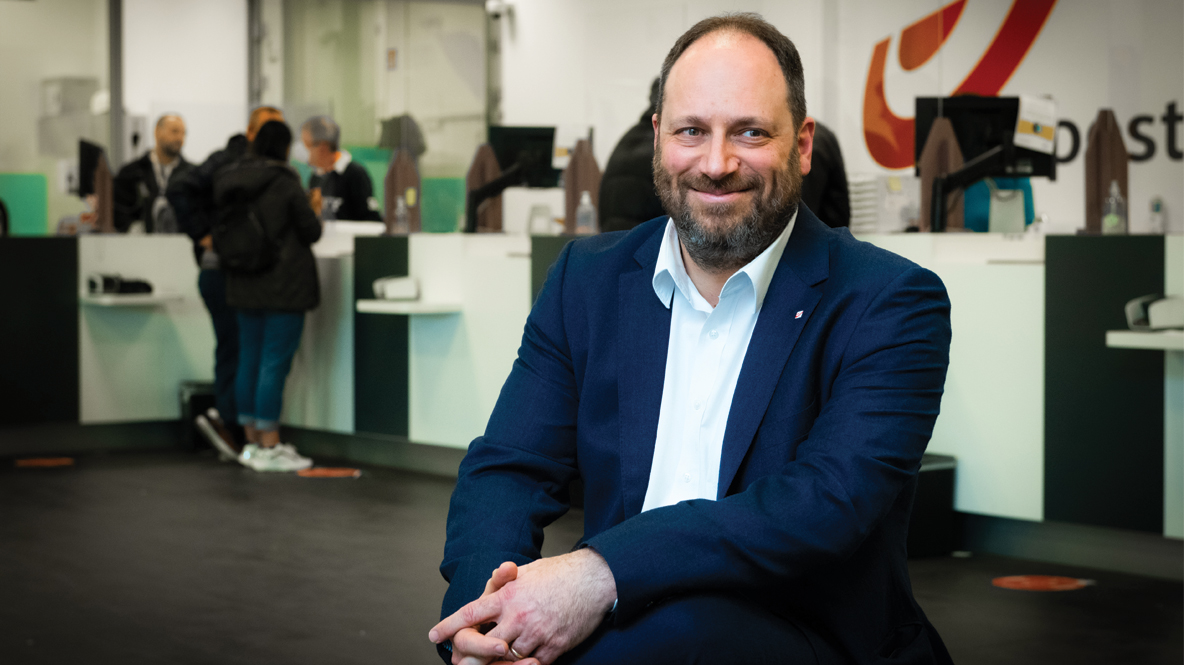 In our rapidly changing world, banks and other service providers are continuously downsizing their branch network, switching to digital services. Although those are also becoming increasingly more important for bpost, the company continues to consciously focus on its physical retail network.
Why is bpost maintaining this strong physical presence?
Jan Smets, Director Retail and Customer Care at bpost: "Because that is precisely what makes us unique and strong on the market. We have more than 2,500 physical points where everyone can be attended to. This makes bpost the most accessible and most widely distributed network in Belgium for mail and other services, with a key focus on post offices. Our management contract - the commitment with the Belgian State - guarantees that in the coming years there will still be a physical post office in each of the 589 Belgian municipalities. The fact that we made our post offices available as collection points for Ukraine relief goods, once again proves their societal importance, already demonstrated during the Covid-19 period. Moreover, our network includes 650 post points, hundreds of parcel lockers and more than 700 parcel points."
bpost wants to further expand the Pick Up & Drop Off points (PUDO) – where customers pick up or submit their shipments themselves. What is the strategy behind this?
Jan Smets: "The corona pandemic accelerated online shopping. On the one hand, customers want the freedom to collect or return their parcels whenever it suits them. On the other hand, full home delivery services of all orders is not a sustainable solution. Several cities abroad are already taking initiatives to reduce non-ecological home deliveries. We also foresee a partial shift to PUDO points in Belgium in the coming years."
Are you also making the shift from a postal company to an e-commerce company?
Jan Smets: "When it comes to online purchases, we are indeed often at the beginning as well as at the end of the logistics chain: from acceptance to customer delivery. But our vision and our mission go much further and fit in a broader context. Thanks to our network, we remain the human face in an increasingly digital society. The fact that we are present all over the country, with our post offices and reliable staff, also opens up new forms of services in that regard."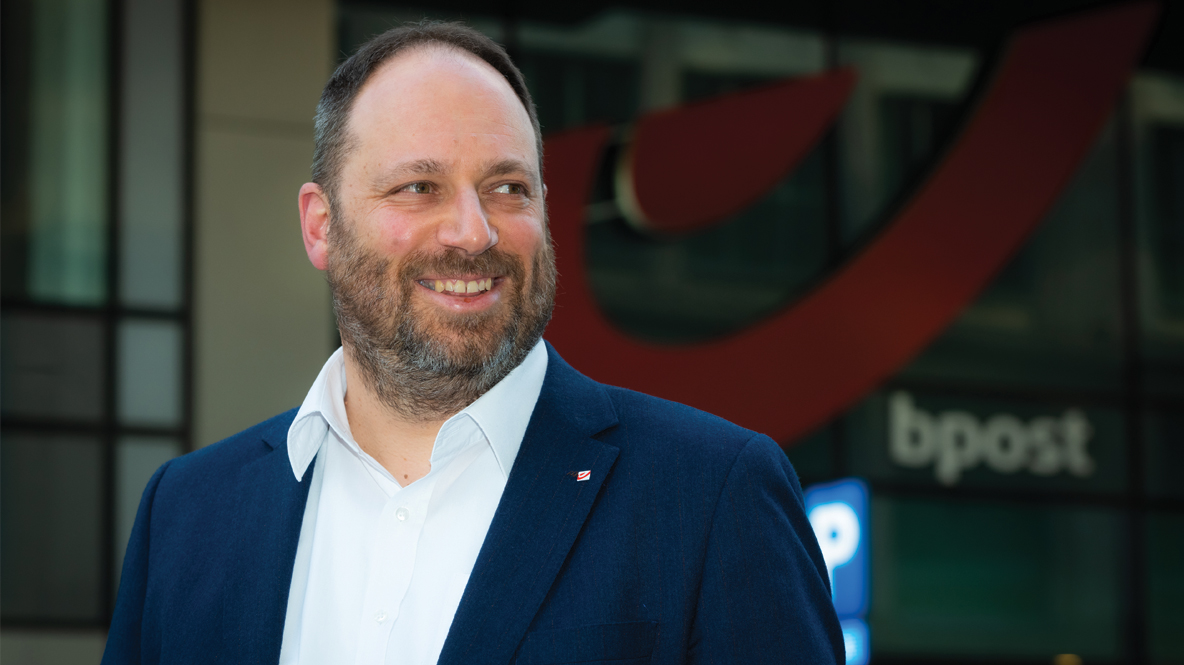 Thanks to our retail network, we remain the human face in an increasingly digital society.
Jan Smets
Director Retail and Customer Care at bpost
Do you mean banking services? Because how will they evolve now that BNP Paribas Fortis has taken those over?
Jan Smets: "Our post offices will continue to offer banking services for the next seven years, first for bpost bank, then for BNP Paribas Fortis. We signed an exclusivity contract with BNP Paribas Fortis for selling products. At the same time, and because it is possible and allowed, we are looking at which services we can also provide for other banks via our post offices, such as cash transactions or   administrative counter transactions. Because it means providing an important societal added value, for example for customers who do not have the option or the desire to bank digitally. We can offer them a solution, with human contact and physically very close."
Are there any other ways bpost wants to reduce the digital gap among citizens?
Jan Smets: "Our agreement with the NMBS, for example, offers such an opportunity. At locations where the rail ticket office disappears, we can help people in our post offices to submit a dossier - under certain conditions - allowing them to obtain an advantageous train subscription. A pilot project is actually conducted for that. We recently had another pilot project in Charleroi, where an employee guided people through digital tasks, such as installing itsme on a smartphone."
What impact does this have on the offices itself  and the way in which they are furnished and organized?
Jan Smets: "Many activities are categorized as counter transactions, communication or advice and could also take place in a post office. But we will only consider expanding our services and installing additional infrastructure if added value can be realized according to our operational model or our company's DNA. On the other hand, our offices are also evolving at lightning speed behind the scenes. Today we are investing heavily in new counter technology; this allows our people to work even more efficiently and to serve our customers even better."