Activity Report
Panel discussion: Generation Z
---
"A letter has acquired a completely different value in 2022"
Generation Z, born between the late 90s and 2010, may go through life as a digital native, but the idea that our youth can only be seduced by a purely digital offer is wrong. Speed and efficiency do take precedence, but at the same time the young generation has a weakness for authenticity, anti-trends and real social contacts.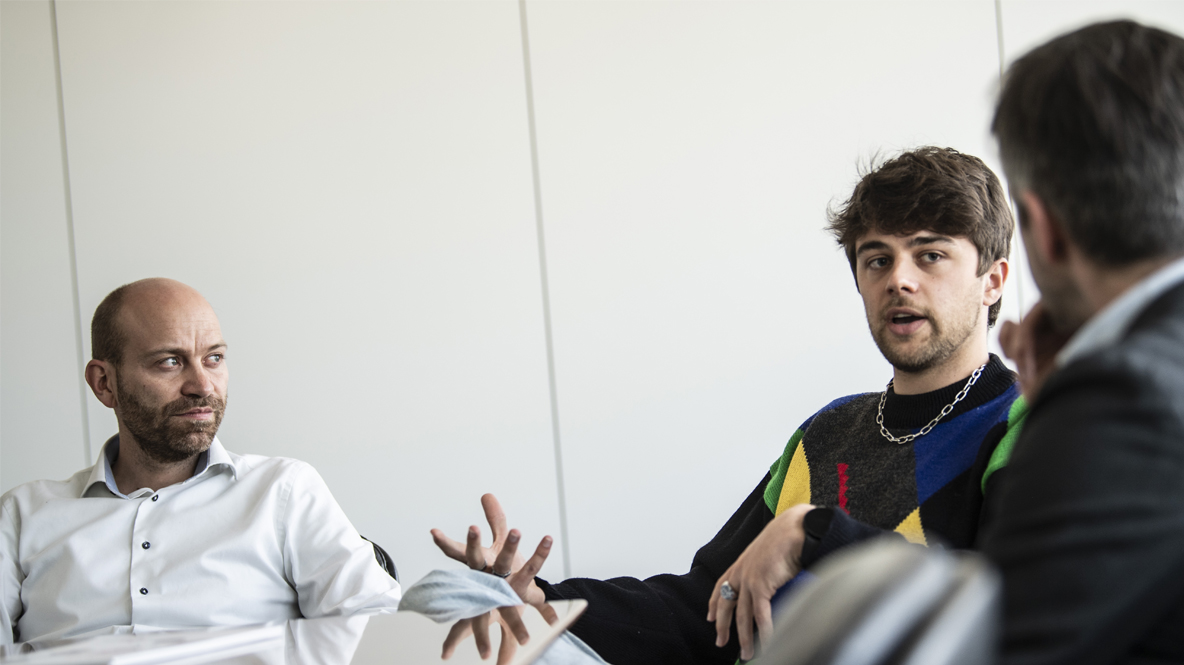 How does Generation Z fundamentally differ from other generations and how can companies best respond to it?
Tom Palmaerts, trend watcher and Trendwolves' managing partner: "Each generation has a cultural DNA, a combination of their parents' DNA and values, and of the world in which they grew up. Generation Z grew up realizing that just about anything is possible as long as you work hard enough for it. As a result, young people have a much more individualistic attitude and are prepared to make hard choices once in a while. The whole of the digital story is no longer a luxury for them, technology is only the basis."
Ender Scholtens, online content creator and presenter at news and media website TAGMAG: "It is true, we grew up with technology and we use it functionally and knowingly. But the idea that every fifteen-year-old is a techie is of course incorrect. We realize that we just carry a lot of knowledge in our pocket and that - as a result of it - we have access to all necessary information anytime and anywhere."
Sébastien Scarmure, CIO - Group CDO and responsible for digital transformation at bpostgroup: "Mobile first is of course an important starting point at bpost, but for us the story goes much further than the purely technological aspect. We notice that Generation Z also attaches great importance to important values ​​– like sustainability for example – so we try to put extra effort into them."
If technology is only the basis, to what extent can you as a company still make a difference with a mobile-first approach or fast communication?
Ender Scholtens: "I myself only consume digital advertising. It implies that a company's social media strategy has become extremely important. My generation no longer tolerates being kept on hold for minutes listening to some music, nor does it endure receiving standard answers when trying to contact a company. It seems important to me that companies put their social media and marketing in the hands of young people, who know how things work and with which posts or messages they can reach that young target group. This can range from funny messages about quick interaction to short and concise responses. For many peers, a flyer is already too much information, so to speak."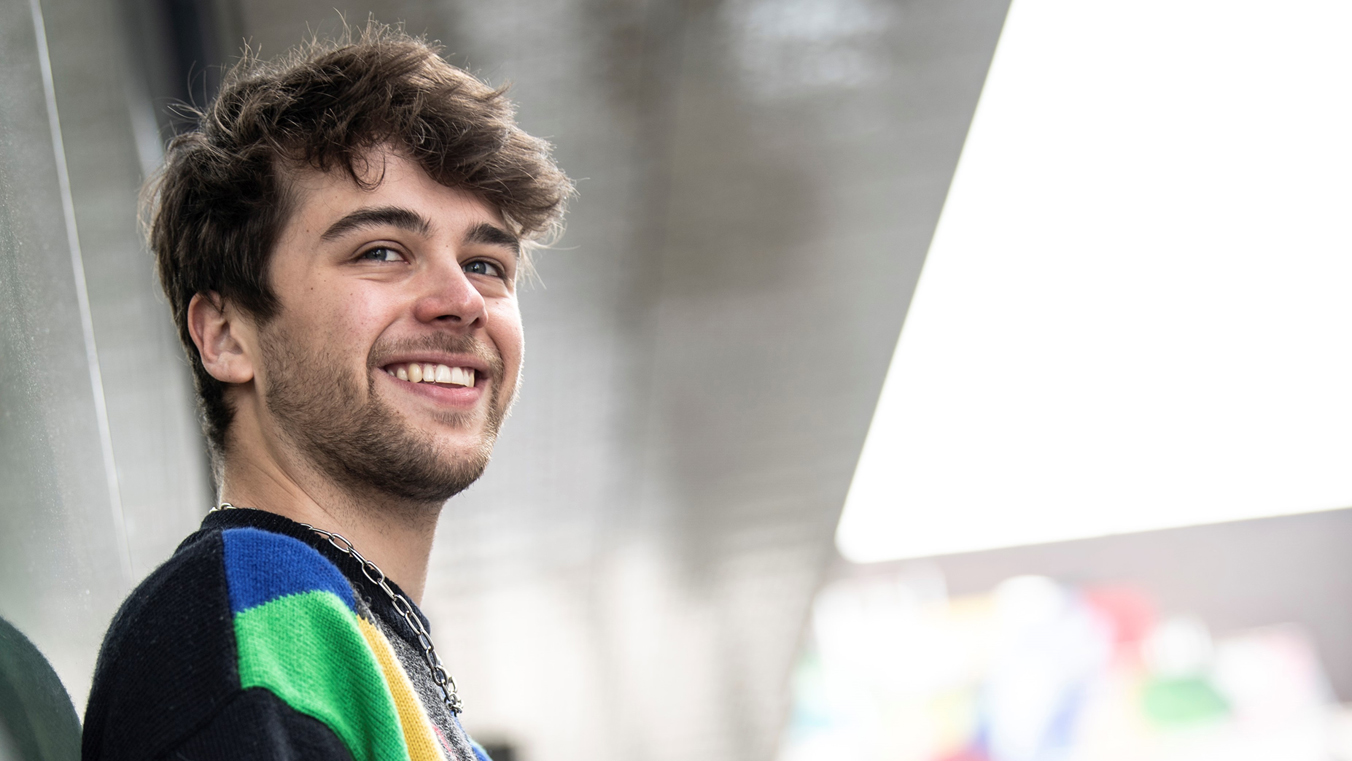 Companies should put their social media and marketing in the hands of young people, who know how it works and how to reach the young target group.
Ender Scholtens
Online content creator
Tom Palmaerts: "Part of that is of course perception, although it is true that you can sometimes get something done faster via social media than via the traditional channels. At the same time, social media is a double-edged sword: if customers are really dissatisfied, such a strong social media presence can also turn against the company. Your communication must be short and powerful, that is true, but at the same time it is striking how many young people check meticulously whether the communication and the claims are actually correct. Not everything can be expressed in the length of a tweet. Companies also need to communicate openly and in-depth, even if they only reach a relatively limited target group in doing so."
Sébastien Scarmure: "This generation effectively expects immediate answers, and we were not ready for it at bpost. Today, we are better prepared for this, but it requires a major turnaround for many companies. At the same time, of course, we must ensure that we continue to reach all target groups, so physical offices remain important. And, we are also developing new mobile applications for those physical points or for the other services we offer. I do not see it as a black and white story: the younger generations do not only live or shop online. A post office that offers sufficient added value remains valuable for them too."
What will the ideal post office of the future look like?
Tom Palmaerts: "I think we can still work on the atmosphere and the looks. In my opinion, bpost can distinguish itself by offering people in the post offices the opportunity to connect. The social aspect has only gained in importance in recent years."
What determines Generation Z's choice for or against a brand? Does Z distinguish herself from other generations because she attaches more importance to certain values, and can companies respond to this successfully and credibly?
Ender Scholtens: "Values ​​such as sustainability or extensive attention to our environment are important to my peers. On the other hand, fast delivery of online orders is the norm. While it would be a lot more sustainable to bundle certain shipments, which means that you would have to  wait a few days longer. But I fear there is almost no turning back."
Tom Palmaerts: "I would be careful to generalize. Sustainability is an important theme for many young people, but certainly not for everyone. Witness to this are the long queues at certain clothing chains, where it is impossible to buy a sustainably produced t-shirt for a few euros. So some stores simply respond very successfully to an existing demand, and it is not nearly as uniform as we sometimes think."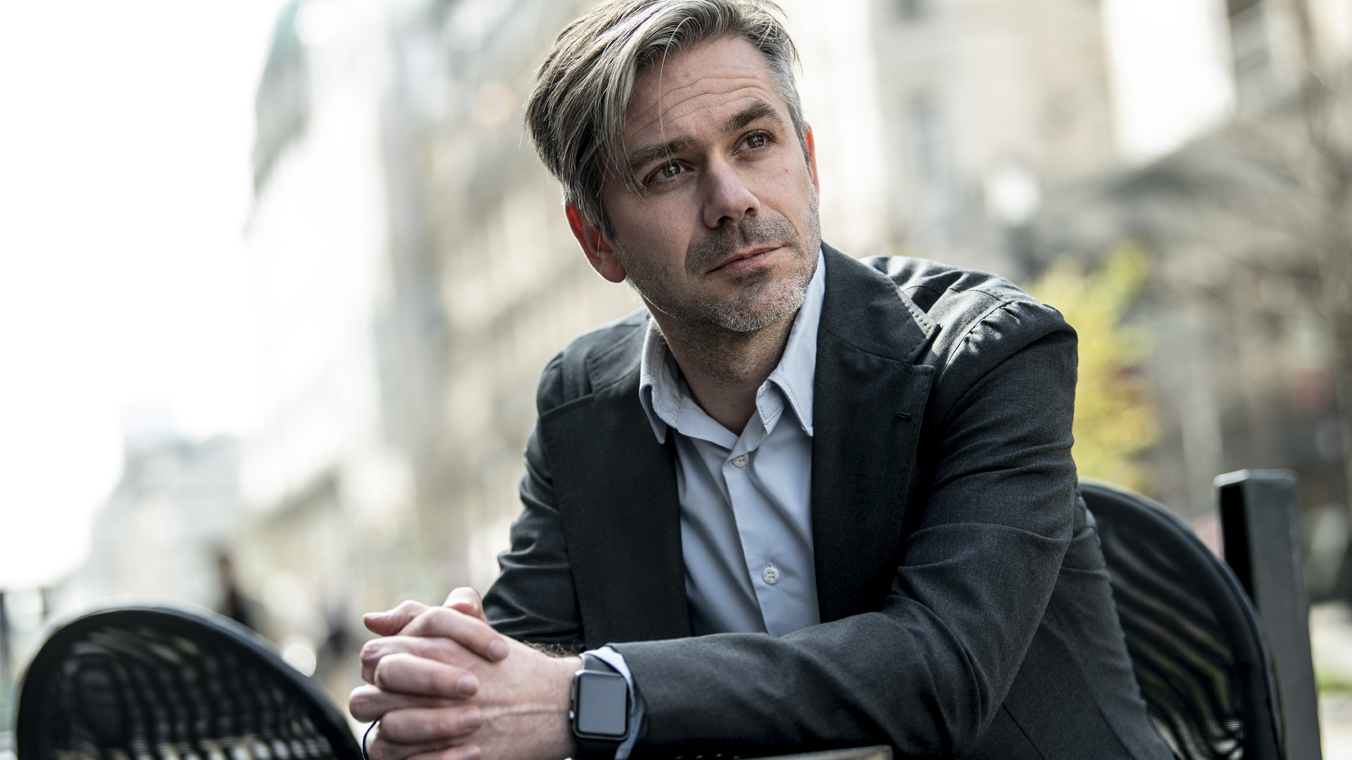 In my opinion, bpost can distinguish itself by offering people in the post offices the opportunity to connect.
Tom Palmaerts
Trend watcher
Sébastien Scarmure: "Generation Z attaches great importance to authenticity. As a company you can no longer make empty promises. If marketing promises something, it has to keep that promise. And as for those lightning-fast deliveries, I have the feeling that their importance is gradually diminishing with the slightly younger generation, those under the age of fifteen."
Digital, mobile first, ... does it also mean that Generation Z is no longer interested in the classic letter or never sends a nice postcard?
Ender Scholtens: "No, not at all. I have the feeling that a letter in 2022 has acquired a completely different value. Today, when I receive a letter or a card, it almost feels like I receive a parcel. It takes more effort and is therefore highly appreciated."
Sébastien Scarmure: "At bpost we realize the sentimental value of letters or postcards, that is absolutely right. We also noticed this during the pandemic, when we gave our customers the opportunity to send digitally created cards as postcards, for example to grandparents who often felt lonely at the time. That campaign was an amazing success."
If you respond well to it, does it create new possibilities?
Tom Palmaerts: "The luxury lies in the anti-trend. If you offer consumers the opportunity to do or to buy something that goes against current trends, they experience it as pure luxury. A company that resolutely chooses not to jump on the e-commerce bandwagon, will probably open a trendy experience store, where a customer will also be offered a glass of bubbly. Otherwise you are just old fashioned. So, today, you can also market the postcard as something extremely valuable, yes even luxurious. Why not pay special attention to its texture or smell, or to the way you deliver the card? You can absolutely surprise young people with a different offer."
Sébastien Scarmure: "We are now consciously responding to it, for example with a wide range of options for parcel delivery. Young people naturally want to know exactly when that parcel will be delivered, they want to be able to monitor the delivery process in detail and they like to be able to indicate where they pick up their parcel via our app. Or they expect that they can have different parcels shipped and delivered together – because of that sustainability aspect. We are well aware that Generation Z is a lot more demanding, so we offer it a maximum of customization options and comfort."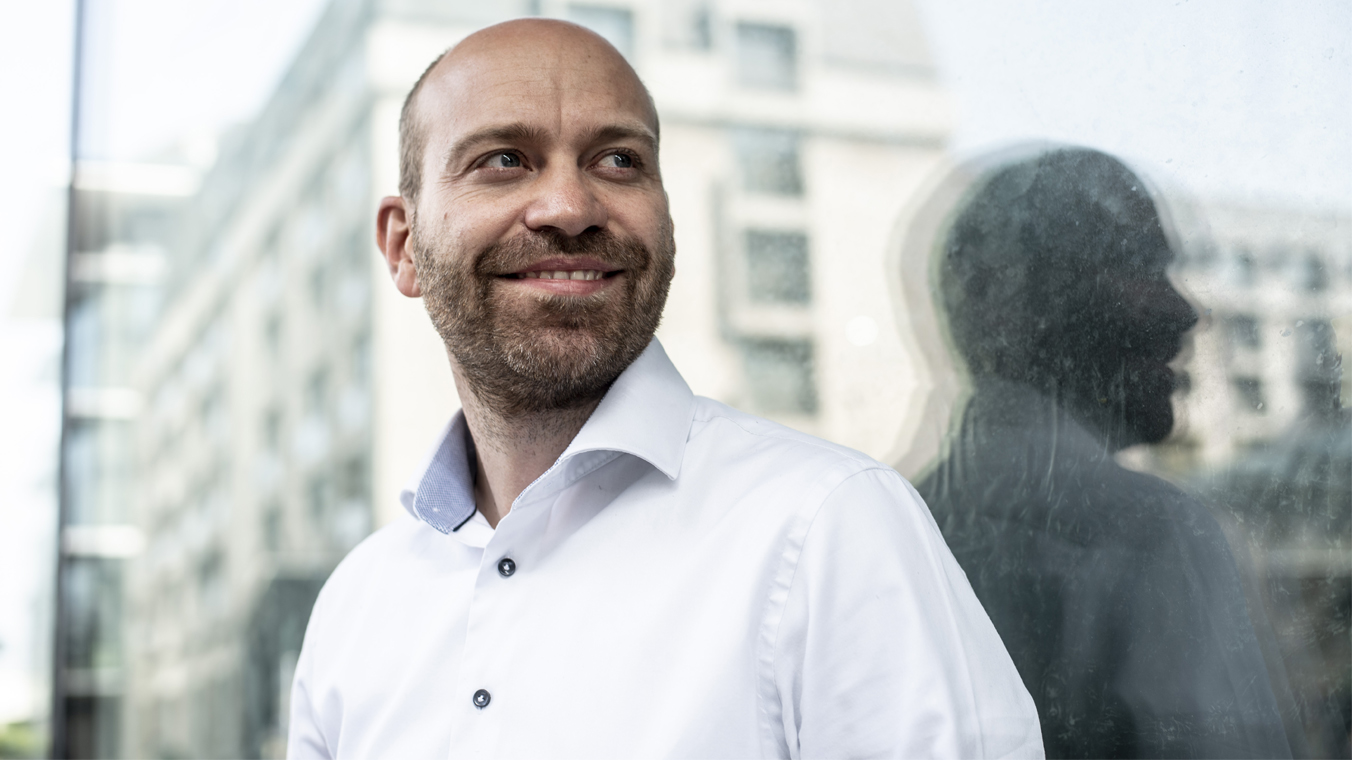 At bpost we realize the sentimental value of letters or postcards.
Sébastien Scarmure
CIO at bpostgroup